This is how our awesome partner  program  works!
Very simple! After a quick demo with one of our partnership managers, you'll get access to your partner account, where you receive your 20% partner commission/discount and manage your and your clients' websites.
Get peace of mind for you and your clients in regards to web accessibility lawsuits
Get a 20% commission/discount for every website
Get a free license so your own website is also protected
No commitment or signup fees on your side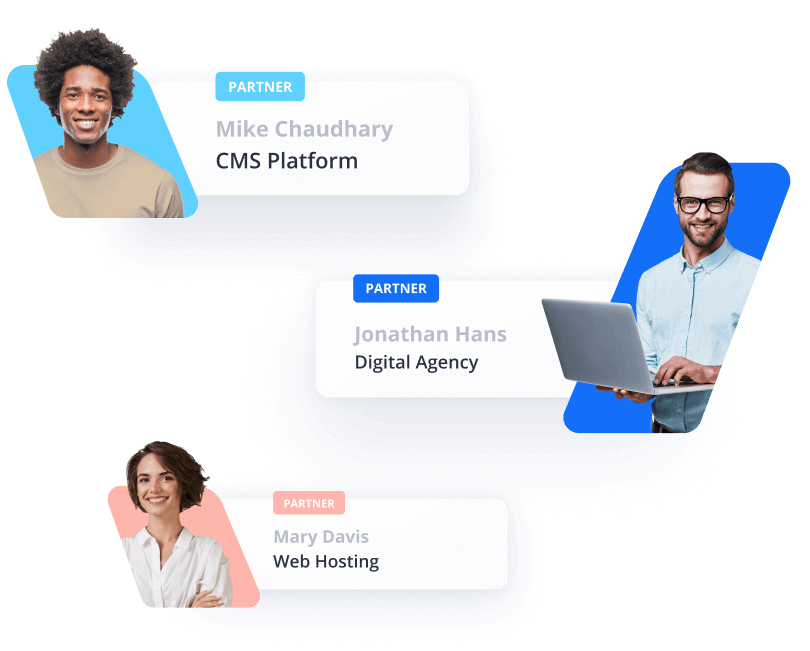 Who's the partner  program  for?
Are you a web design, development, or marketing agency? A freelancer? If you manage or market your clients' websites and directly influence the websites of businesses, our partner program is designed exactly for you.

We are partners with thousands of web and digital agencies, freelance developers and marketers, website and eCommerce builders, hosting services, and more!
The price is right, the feature set is perfect, and it's just what our clients needed.
Adam Weiss President at Great Matter
High volume collaborations for Strategic  Partners
If you manage or influence hundreds or thousands of websites or provide a dedicated web solution to a large number of customers, then our strategic partnership program might be what you're looking for!

As a qualified strategic partner, we'll establish a tailor-made partnership that fits your organization's needs perfectly.
yfthfbh
I wish that all strategic partnerships were as easy as it is with you guys. We've taken a page out of your book because the things you're doing are just awesome.
Alex Oliviera Prediq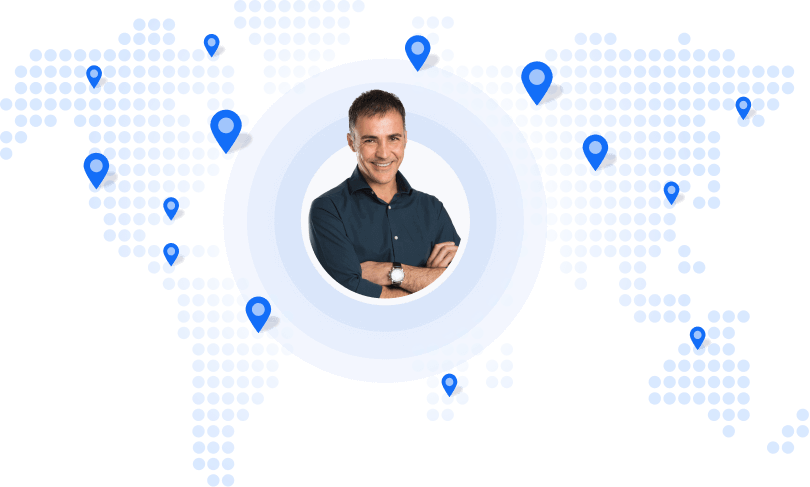 Sounds great, but where's the catch? 
Since day one, billplus partners have been a fundamental part of our business, growth, and vision. We make it a priority to ensure that our partners gain immense value from doing business with us.
Success is a two-way street. It's not a healthy partnership if only one side benefits. If we succeed, you succeed. We are here for our partners, day-in, and day-out.

So I had my demo with your partnerships team and it was like a light bulb. I don't have to go anywhere else, this is exactly what I needed.
Linda Kafka In Place Network